Click on the yellow box above to access online banking.
Mobile Banking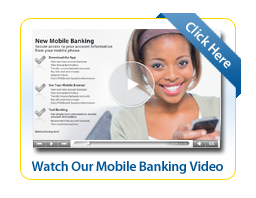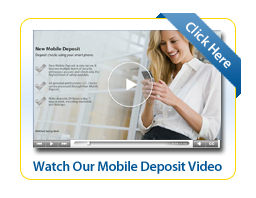 Wherever you go, there we are.
Mobile Banking with Mobile Deposit is available to all of our Online Banking customers. There are more ways than ever to stay in control of your finances, wherever you are. It's easy, fast and convenient. Best of all, Mobile Banking is free*, secure and allows you to manage your accounts wherever and whenever you want.
Biddeford Savings gives you three secure options for banking on the go: Mobile App, Mobile Web and Text Banking.
As an online banking customer, you can use Mobile Banking to:
Check your balance at a glance!
View account info from the login screen. No password, no waiting.
Want to take a quick peek at your account balance? Our new instant balance feature lets your view up to six accounts right from the login screen of our mobile app–no password necessary. Just tap the new Instant Balance button on the login screen to begin the setup process.
Start exploring and see how you can put mobile banking to work for you!
Before using Mobile Banking, please note:
Your cell phone must be a smart phone, or have unfiltered internet access to use Mobile Banking
Account numbers may appear masked with asterisks on the screen of your phone
You may be charged access rates depending on your carrier. Check with your service provider for details on specific fees and charges.
Before using Mobile Deposit, please note:
$2,500 daily deposit limit
Available with our Mobile App (iPhone and Android)
Next day availability on deposits
Please include "for mobile deposit" after the endorsement
A list of items that cannot be deposited by mobile deposit is listed in the Online Banking Terms and Agreement
Original deposited item should be destroyed after 30 days.
If you are not already using online banking, sign up today!
*You may be charged internet access rates depending on your carrier. Internet access is needed to use Mobile Banking. Check with your carrier for details on specific fees and charges.