Biddeford Savings
Routing #211274395

254 Main Street
Biddeford, ME 04005

Mailing Address:
PO Box 525
Biddeford, ME 04005

Fax: 207-282-8984

Personal Business and Online Banking Support
1-844-787-4927
8am-4pm Monday - Friday

24 hour telephone banking
1-800-618-2457

After Hours Lost or Stolen Card
Debit Card: 1-800-262-2024
Credit Card: 1-800-558-3424

After Hours Debit Card Fraud
1-800-262-2024
1-973-682-2652 outside of US
We can be reached at 207-284-5906 or toll-free at 1-866-767-8265 Monday-Friday 8:00 a.m. to 4:00 p.m. and Saturday 8:00 a.m. to 12:00 p.m.
For general inquiries, please submit the form below. To protect your security when sending us electronic messages, please do not include confidential and personal information such as Social Security Numbers and account numbers. We look forward to hearing from you.
Quick Links
Contact A LenderHow to enroll in online bankingReorder Checks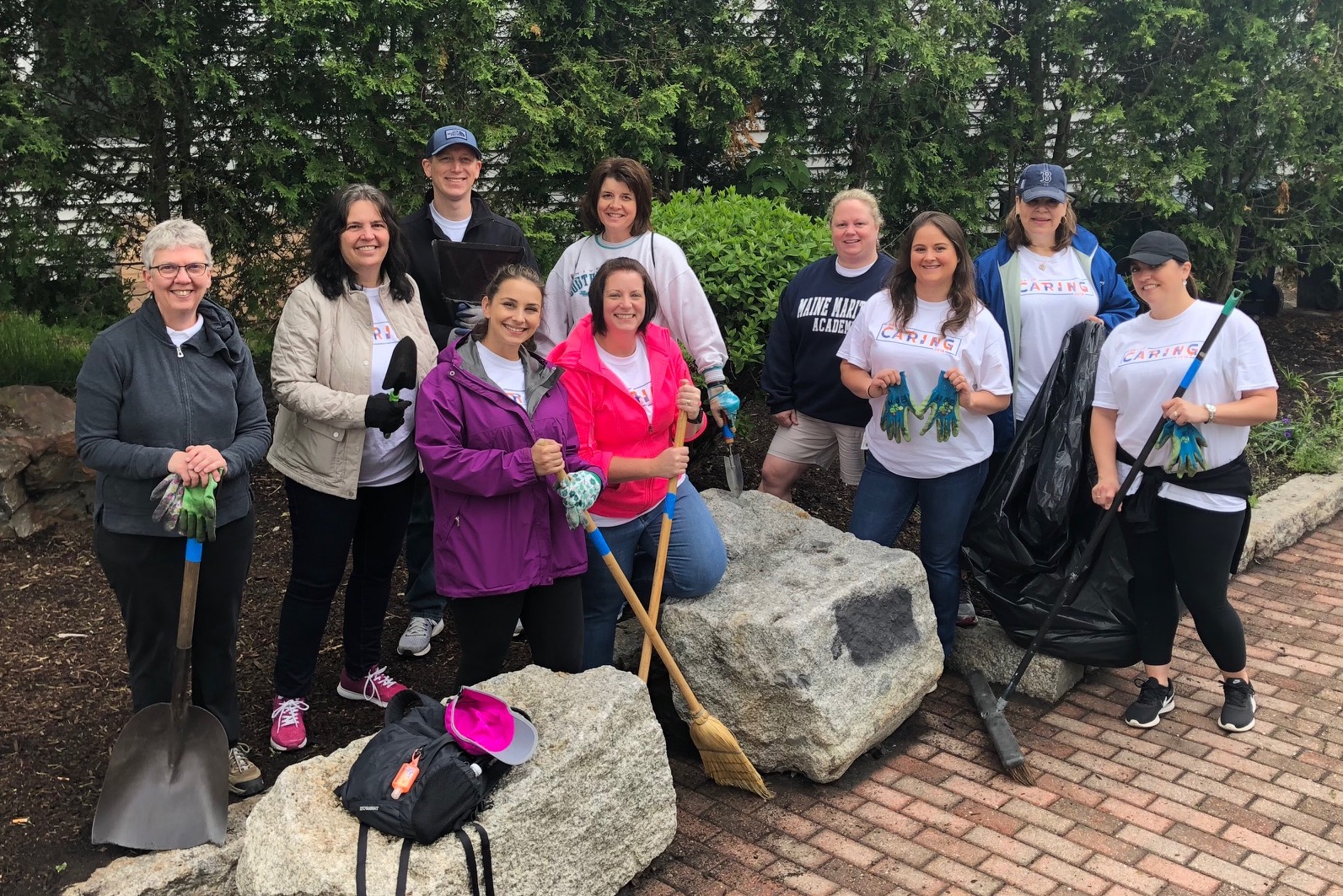 A community bank in every sense of the word.
We take our role as a community bank very seriously, which is why giving back is at the core of everything we do.
Community Involvement
Our values. Our promise to you.
For over 150 years, Biddeford Savings has operated on simple values that have guided us through every interaction with our customers.
About Us