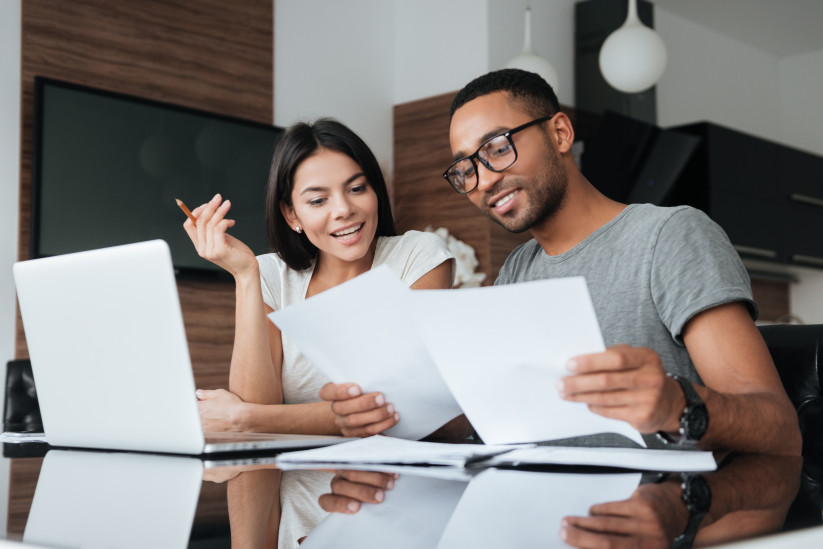 Home Equity Line of Credit
Use the equity in your home as a smarter way to borrow – with little or no closing costs.
Our Home Equity Line of Credit is a check-driven, open-ended line of credit that allows you to draw only the amount you need, whenever you need it, and whatever you need it for.
Interest-only payments for the first 10 years
Rates adjust monthly and are based on the Wall Street Journal Prime Rate index, plus a margin
Qualifying properties include owner and non-owner occupied 1-4 family homes
Interest may be tax deductible1 (consult your tax advisor)
Option to convert all or a portion of the balance to a fixed monthly payment
Apply Now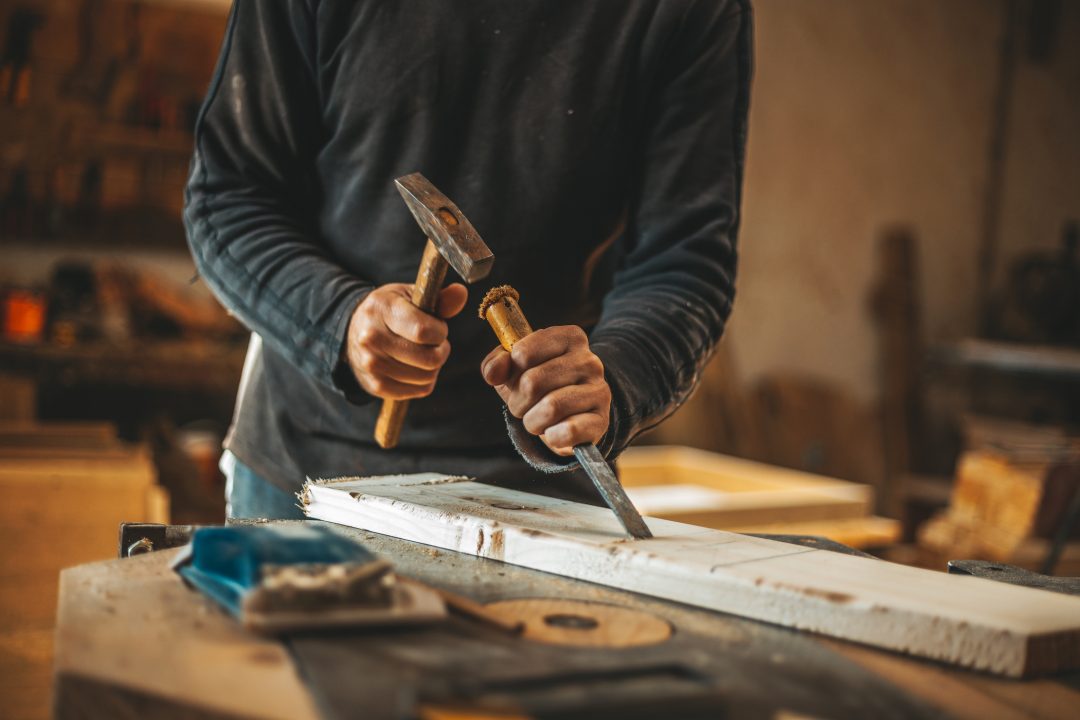 HELOC Carve-Out
Convert a portion of your new or existing Home Equity Line of Credit to a fixed-rate loan!
Our HELOC Carve-Out option allows you to convert a portion of your outstanding HELOC balance to a fixed-rate loan. This can help carve out room in your budget by giving you predictable monthly payments and no worries about fluctuating interest rates!
$10,000 minimum carve-out loan amount

$500 Lock-in fee

Maximum carve-out term is the remaining years of the initial interest-only draw period, up to a maximum of 10 years

No more than three fixed-rate carve-outs at any one time
As you repay the fixed-rate loan, your available HELOC balance is once again available to borrow.
Disclosures:
1Consult a tax advisor regarding the deductibility of interest.
Consumer Loans& Credit Cards
Whether you need an auto loan, a personal loan, or a rewards credit card, we offer flexible financing options to fit your needs.
Savings Accounts
We're committed to helping you reach your savings goals. No matter what you're saving for, the On Your Corner Savings accounts are an easy way to set money aside and let it grow.
Checking Accounts
We know no two customers are the same. That's why we created a suite of On Your Corner Checking accounts to match what's most important to your life.
Swipe to compare accounts
Open an Account
Opening an account is fast and easy — stop by your local branch today!
Find A Branch
Financial Calculators
Our calculators can help you determine any financial costs.
Get Started